TANK SOLAR / TANK LED
---
All of Hanchuk Tech's special blocks are made through integrated fabrication technology with no empty space in the solid structure, increasing strength and durability, thereby increasing the utility value of the product.
A lot of times, people don't know what they want until you show it to them.
Features
Support your clients and colleagues spontaneously
Access your office desktop with all of its documents and installed applications
Easily transfer files to and from the remote computer
Chat with nudge feature
GAllery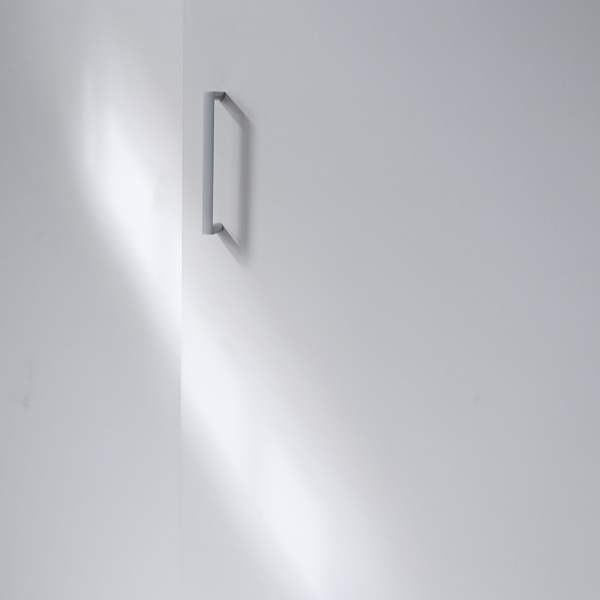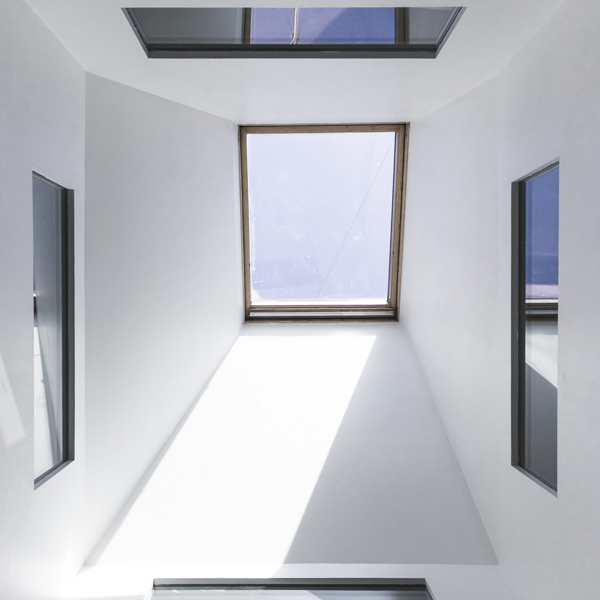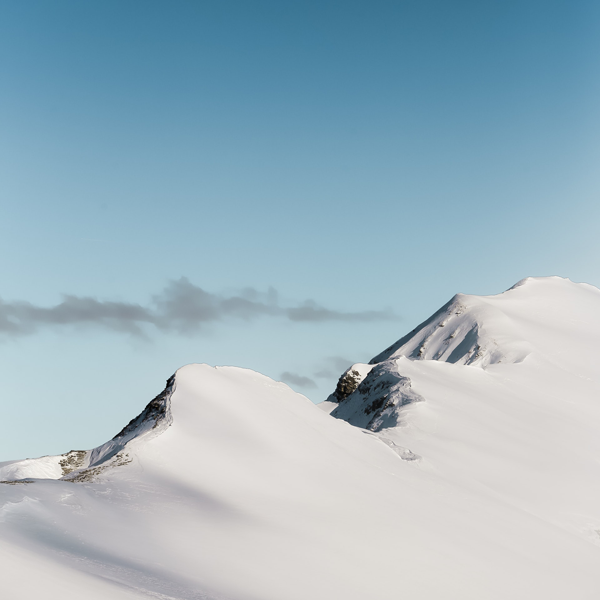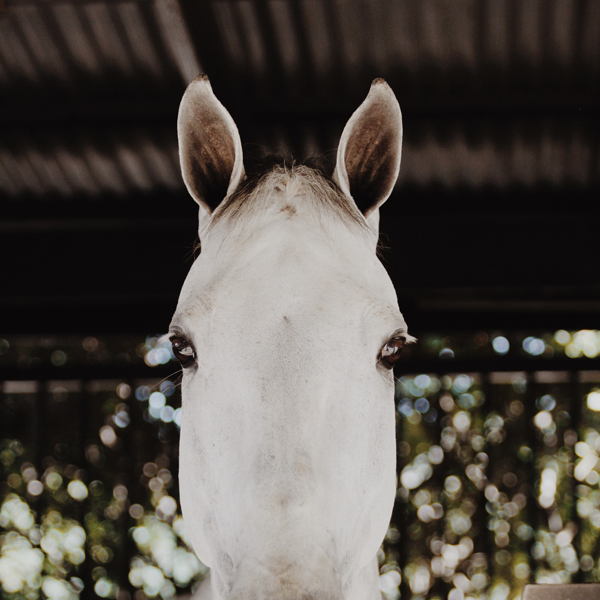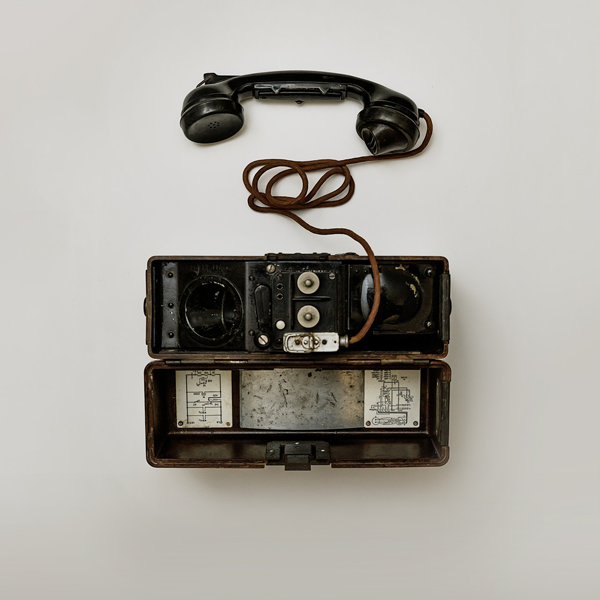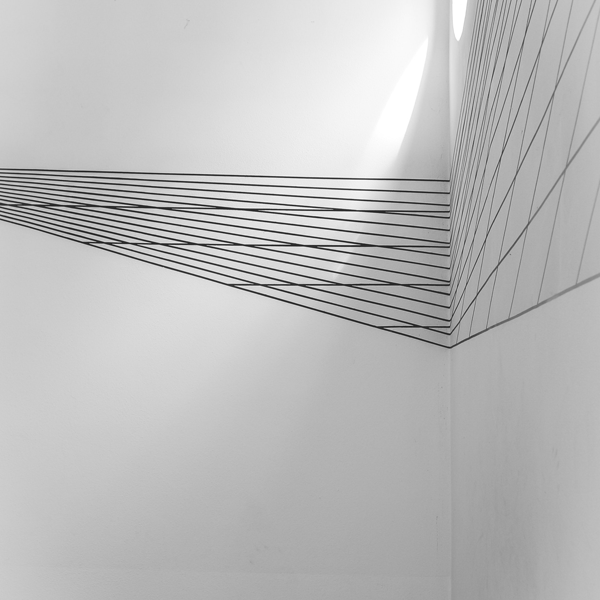 SMART BLOCK
---
Hanchuk Tech's special block is
It is a road-type block product made after a lot of trial and error and effort.
It is designed and produced by itself, so the product is durable.
Various certificates and patents certify them.