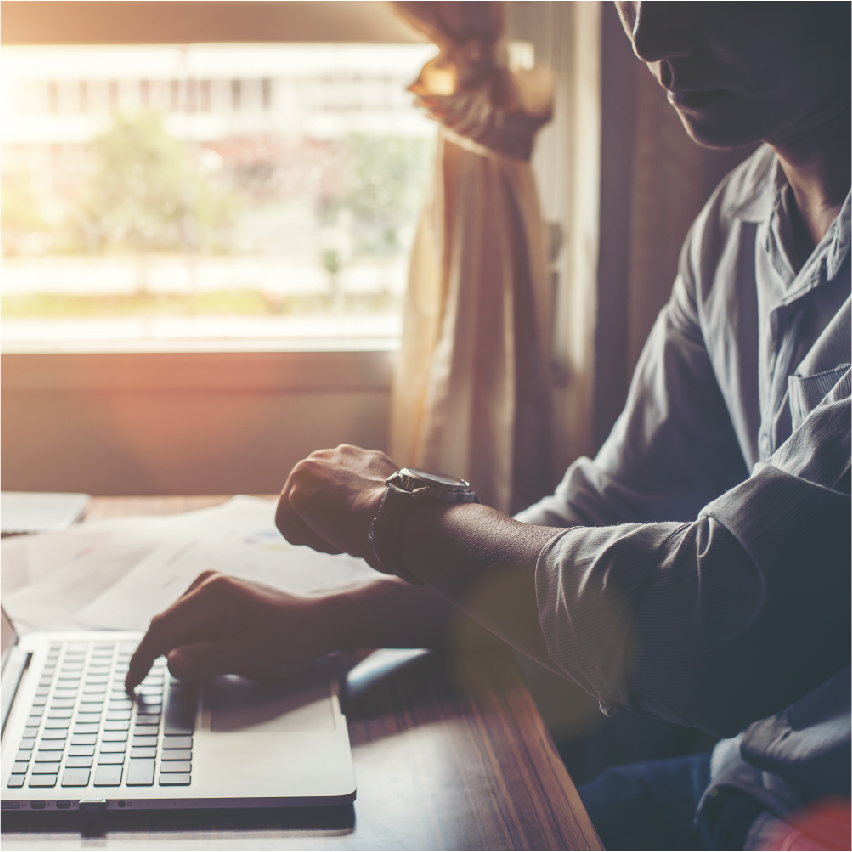 Hello,
this is Hanchuk Tech.

Hanchuk Tech is going to increase the utility value of solar modules by converging block and IT. it is an eco-friendly renewable energy company that designs and produces according to domestic standards.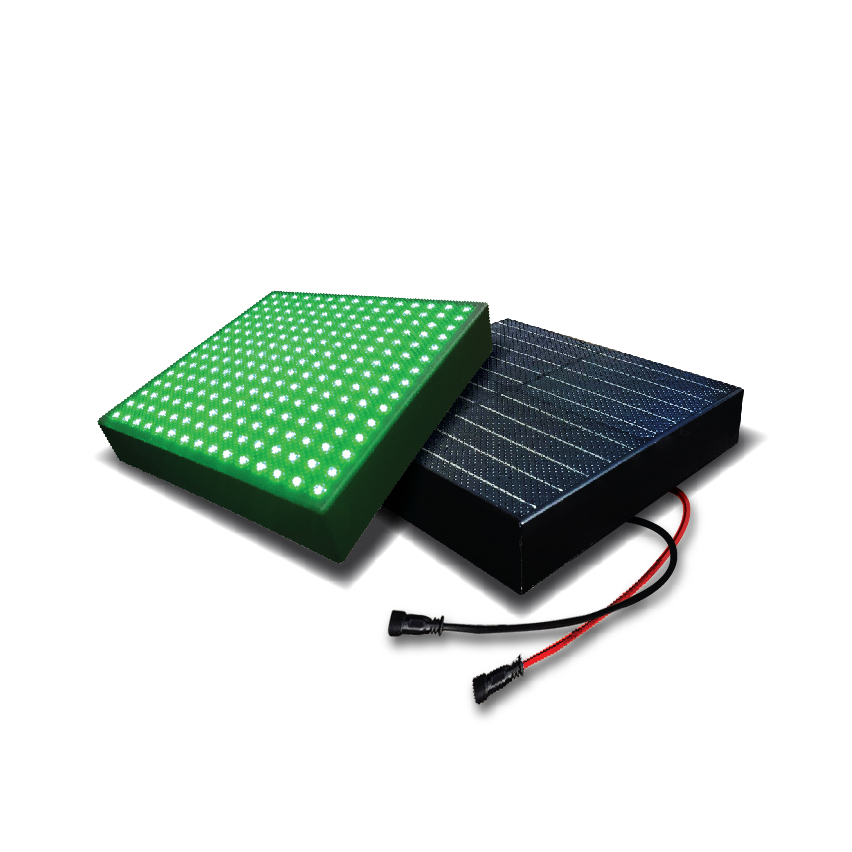 a new concept of road products
We have failed numerous studies to increase the utility value of our products. But it wasn't a failure, it was a foundation for getting the desired result, and mistakes created an opportunity to change your mind.
Mistakes and failures were just a process to go through for new discoveries.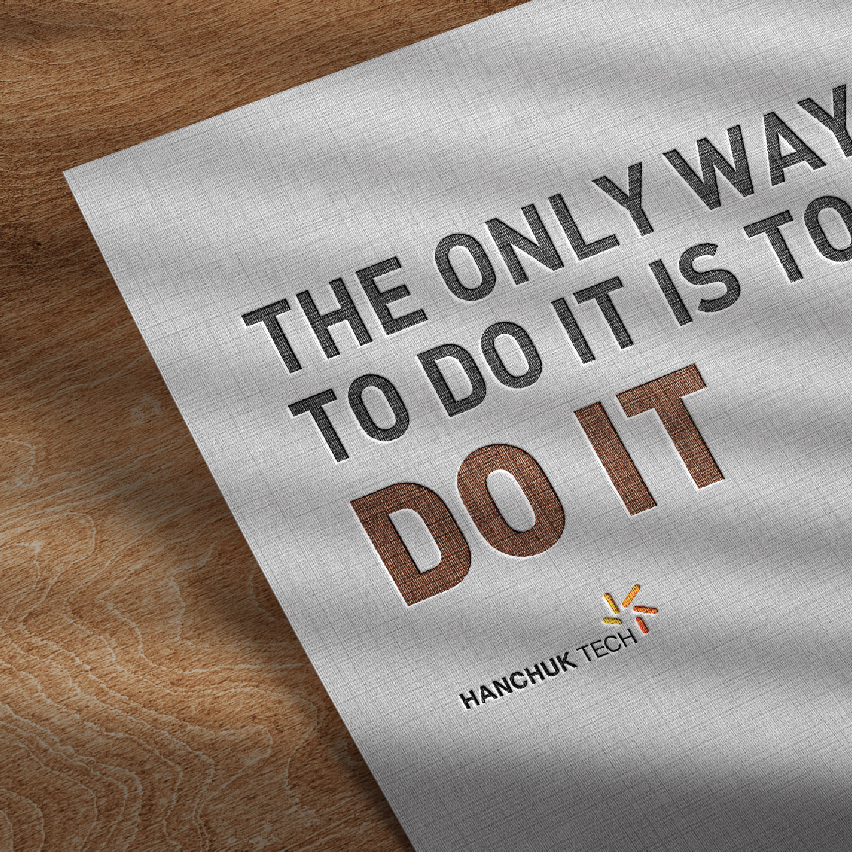 DO IT.
I think it will definitely come true if you don't give up and realize your thoughts come true.
Kim Sangwon, CEO of Hanchuk Tech.